About Us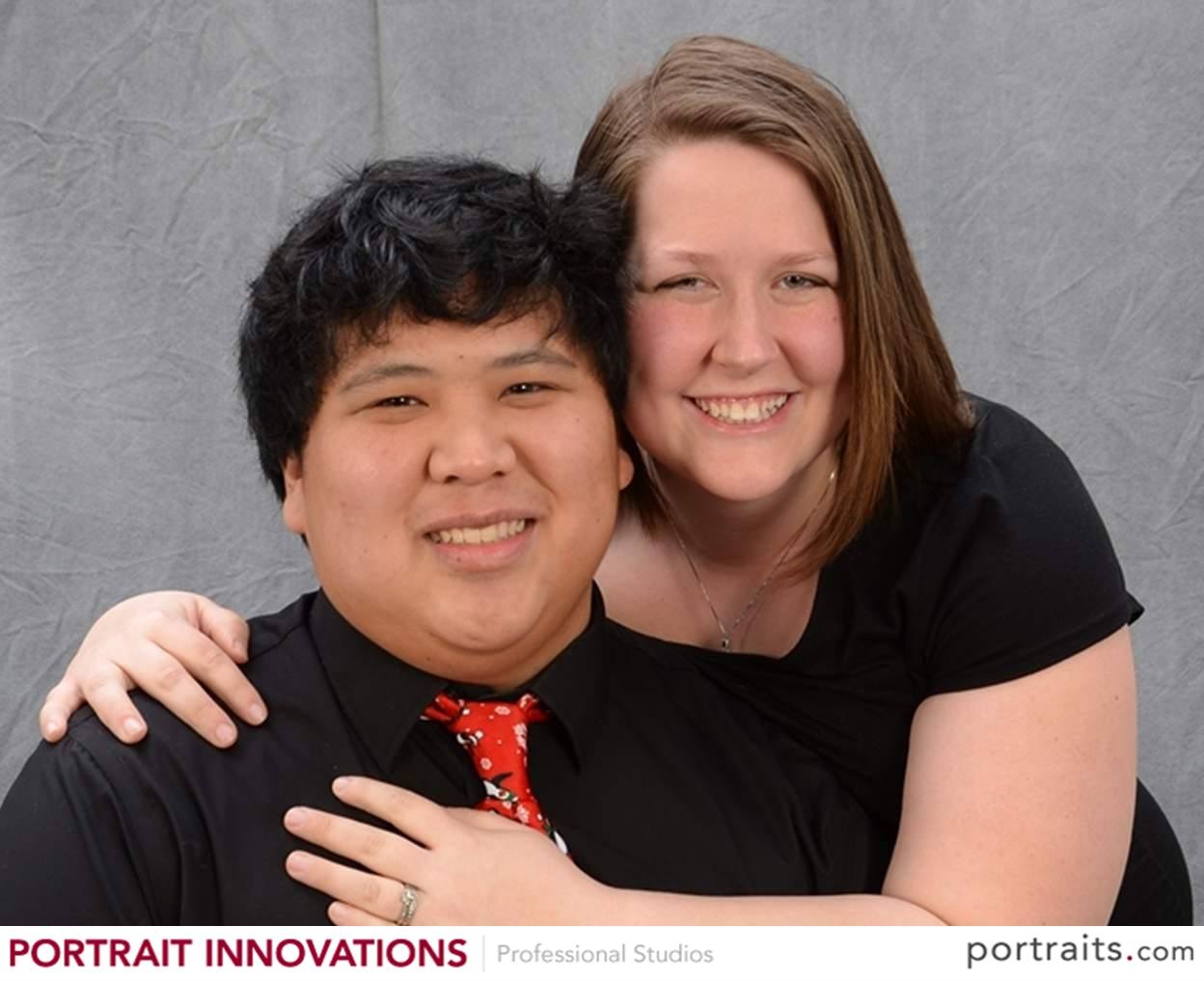 Born and raised in Kansas City, Andrew and Amber are your homegrown real estate team. They started dating in high school, have been an unstoppable duo ever since. After Andrew found success in real estate Amber, jumped into it as well. Their experience in customer service, transaction coordination, marketing and real estate investing combine to form one of Kansas City's premier real estate teams.
In addition to Real Estate, Andrew sits on the Gladstone Parks and Rec board, the Greater Kansas City Chamber of Commerce Ambassador committee, and the "D-Team/Mentor team" at Collins Cook Realty.
Here are a few of the things They promise anytime you choose them:
24/7 availability. They truly operate like a family.
When you choose them you don't get one agent
but two, in addition to the rest of the Collins-Cook
Family.
Access to connections that run deep in the city. Their networking and referral system gives them access to more resources and properties than conventional realtors including many off market possibilities.
A pressure free environment where your needs and wants are top priority instead of a commission check.
And most importantly they will treat all clients with the same respect and service regardless of price point.